In September 2019, I traveled to Iceland with my wife and our two friends. Our little group had been traveling together to various corners of the U.S. since we met in Iowa in 2010, and after much planning, this was our first international adventure.
Why Iceland? It had been a dream of one our group for several years to visit Iceland, and we all agreed it seemed like a fun and accessible destination. At that time, I knew very little about this magical place, and was really just excited for my first international journey.
The trip was excellent. We spent a few days in and around the capital, including a day trip to the Snaefellsnes peninsula, then traveled east to a cabin near Seljalandsfoss waterfall along the south coast. From there we took a day trip into Landmannalaugar in the highlands. I hope to write up the full itinerary with photos sometime soon, for anyone who might be interested but mostly to jog my own memory.
But my obsession with Iceland didn't really begin until well after we returned. At some point during the pandemic, having been cooped up inside for months, I started remembering trips past. Our trip to Iceland stuck out as a time when I felt completely free and happy. So I started learning more about this place I had visited briefly, listening to podcasts, reading books, learning about its history, and researching the many, many areas we had not been to.
There are so many parts of the world I want to see, but I feel like I have unfinished business with Iceland. I've already promised my daughter we will take her there since she didn't come in 2019, but I hope this is a place I can return to again and again throughout my life. It rewards continued exploration, and until I can visit again in person, I will continue to explore from afar by reading, watching videos, and daydreaming.
---
Resources
---
Books
This is a list of Iceland-adjacent books I've read.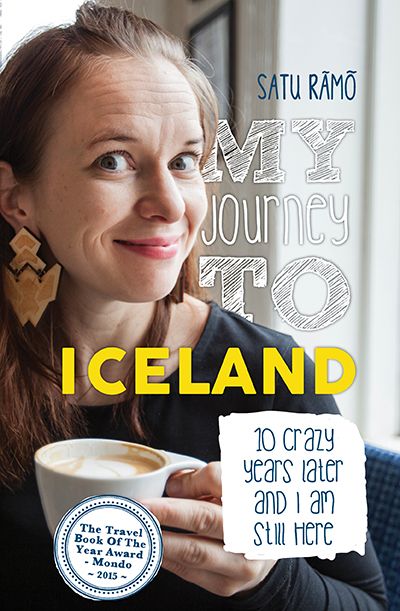 My Journey to Iceland
by Satu Rämö
A memoir of a Finnish woman's first ten years living in Iceland, which happened to coincide with the financial collapse and eruption of Eyjafjallajökull in 2010. An entertaining and informative look at Icelandic people and culture from an outsider's perspective.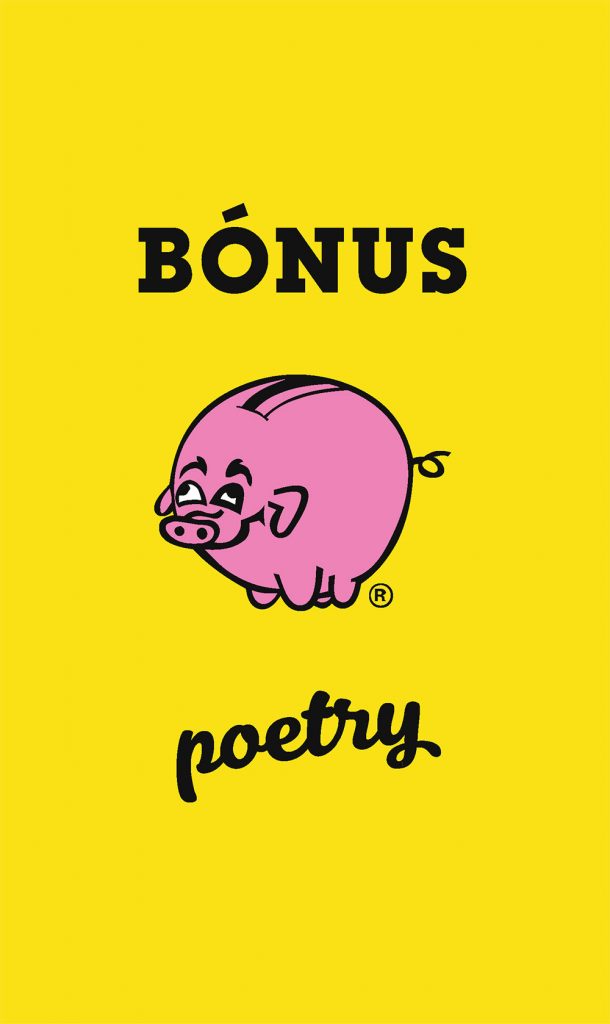 Bónus Poetry
by Andri Snær Magnason
A slim volume of poetry with a structure inspired simultaneously by Dante's Inferno and the departments of an Icelandic grocery store (which happened to be the first place my friends and I went after getting off the plane).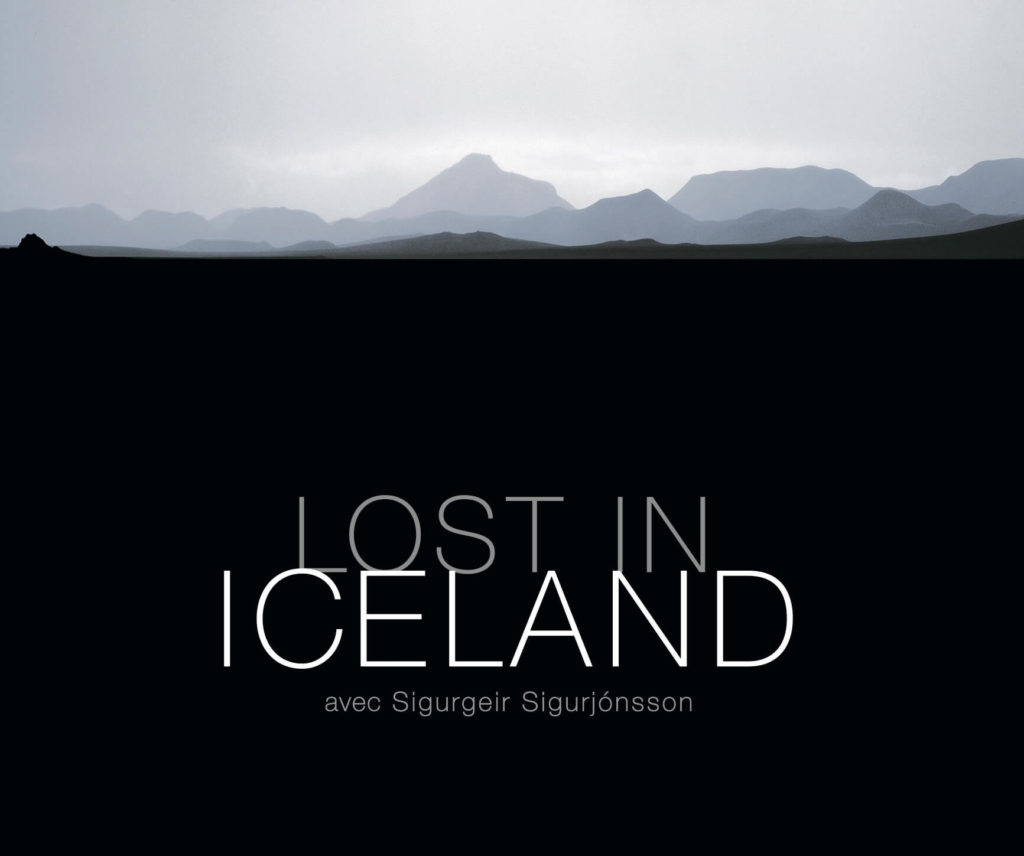 Lost in Iceland
by Sigurgeir Sigurjónsson
An outstanding collection of photos of the extraordinarily varied Icelandic landscape.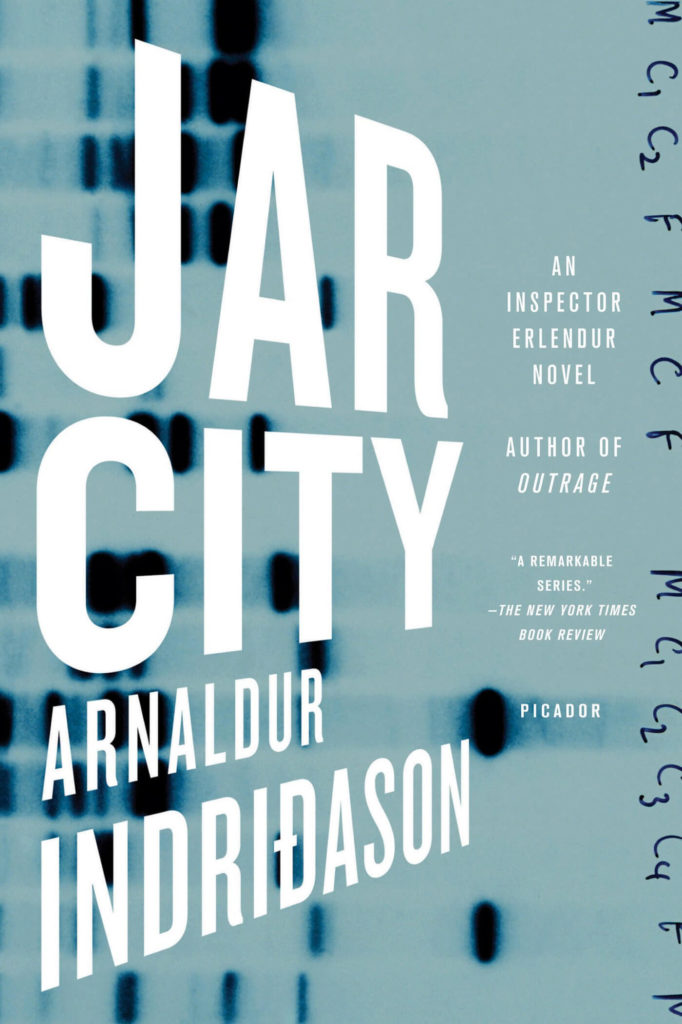 Jar City
by Arnaldur Indriðason
In the third book in a series about Reykjavik detective Erlendur Sveinsson, a new case connects two decades-old unsolved mysteries.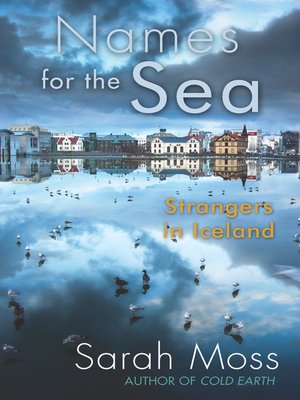 Names for the Sea
by Sarah Moss
The memoir of a British academic spending a year in Iceland with her husband and two young children.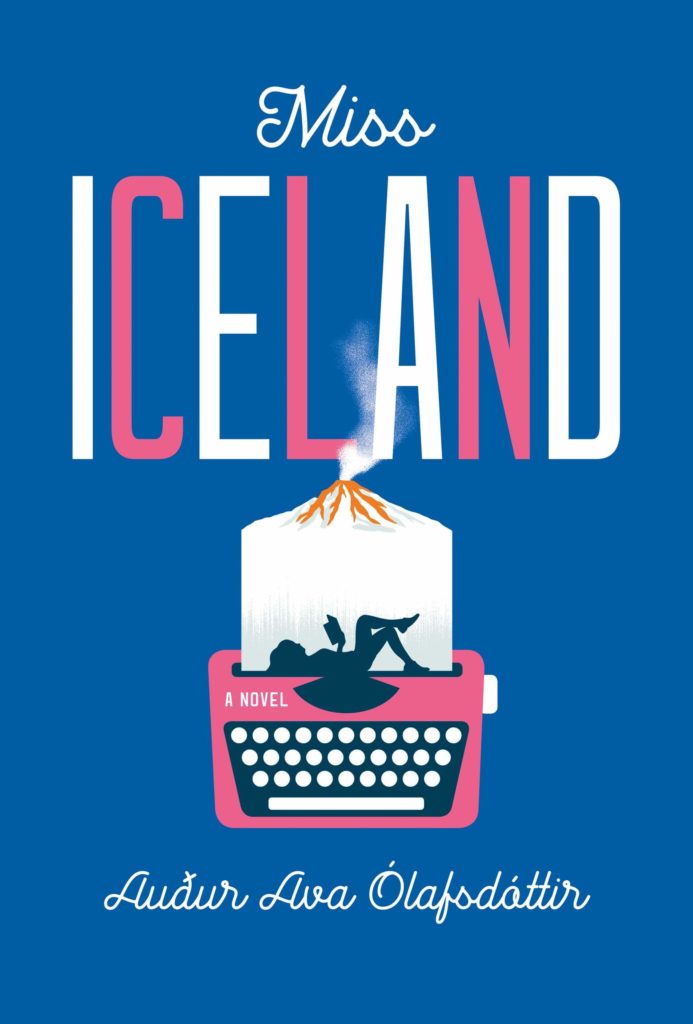 Miss Iceland
by Auður Ava Ólafsdóttir
A contemporary Icelandic novel that takes place in 1963, before LGBT rights and women's rights. It explores the struggles of a handful of characters, namely the protagonist Hekla, a talented writer who moves from her village to Reykjavik.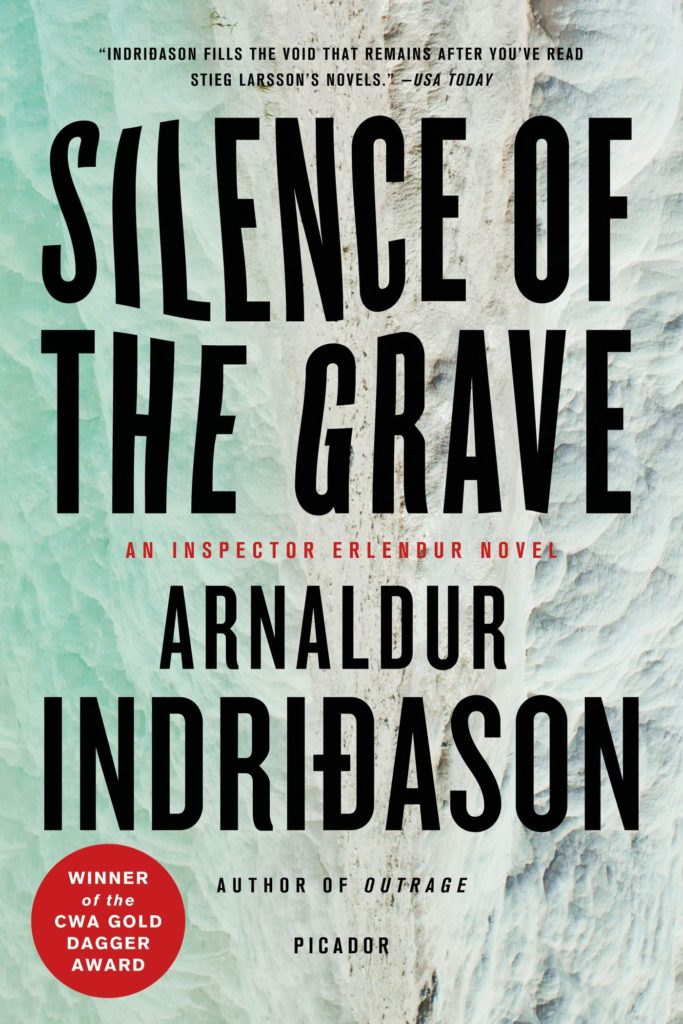 Silence of the Grave
by Arnaldur Indriðason
In the fourth book in the Inspector Erlendur series, a perfectly normal children's birthday party is interrupted by the discovery of a shallow grave and partially exposed skeleton.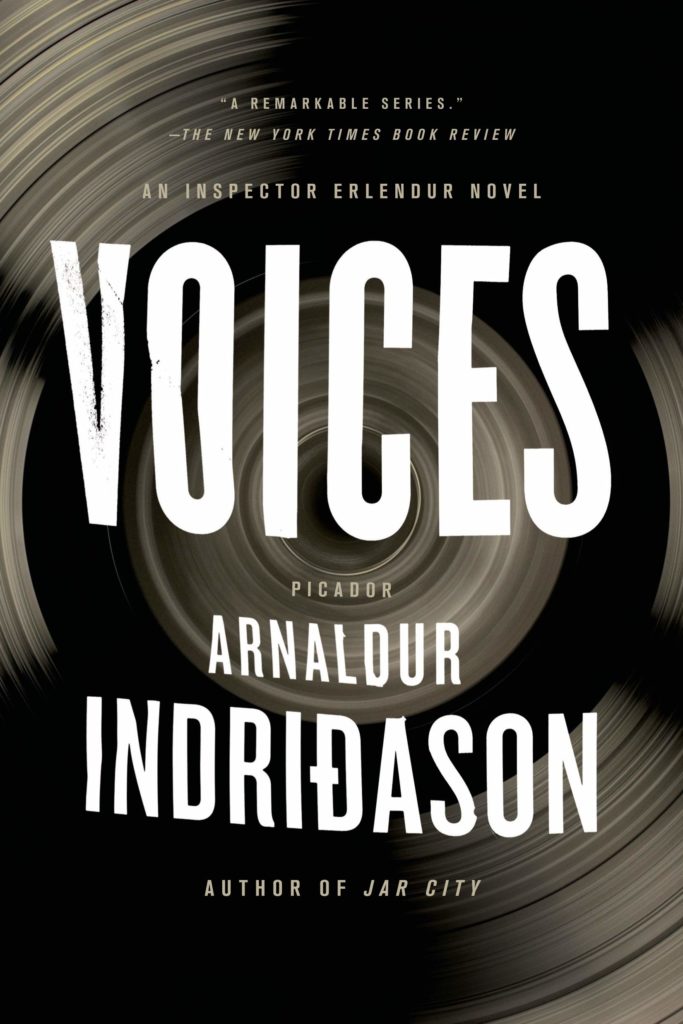 Voices
by Arnaldur Indriðason
The fifth book in this series of detective novels set in Iceland finds Inspector Erlendur investigating the murder of a hotel doorman.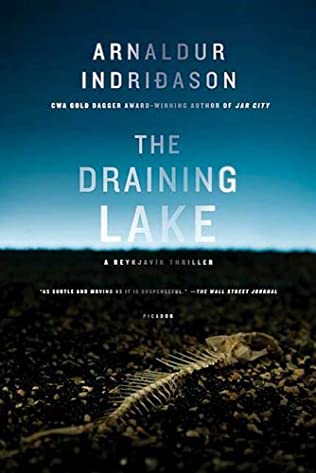 The Draining Lake
by Arnaldur Indriðason
The sixth book in the Detective Erlendur series, The Draining Lake combines a compelling Cold War-era mystery with real growth in the eponymous sleuth.